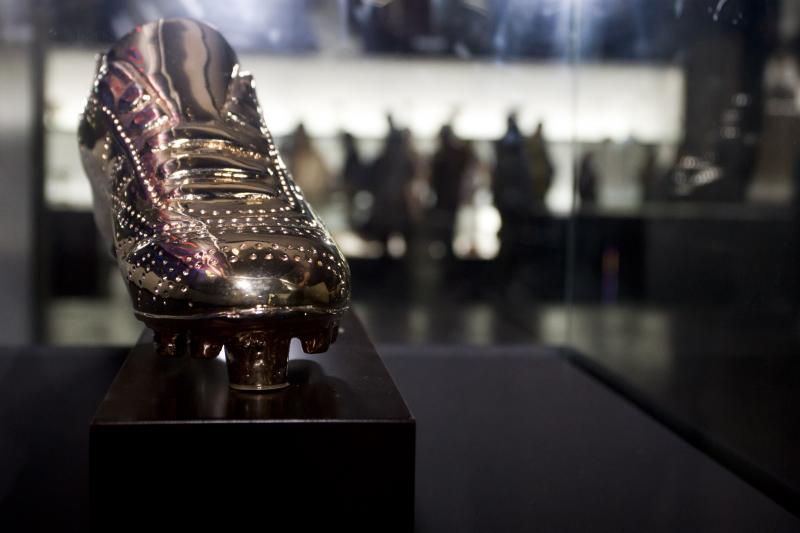 Camp Nou & Museum: Guided Tour
Este produto foi recém adicionado - já é possível reserva-lo e as informações estarão disponíveis em português em breve!
Visit this famous attraction that is visited by several footballfans every year: F. C. Barcelona's stadium Camp Nou. On this tour you see the museum, the trophies and you experience, what it's like to be a professional football player for a day!
Bilhetes reembolsáveis Bilhetes reembolsáveis
Reembolsos podem ser pedidos até 48 horas antes do espetáculo/evento. Pode correr taxa de cancelamento de até 20% do valor do bilhete.
Permite voucher eletrónico
O que está incluído?
- Access to the F.C.B. Museum.
- Transportation from the meetingpoint to Camp Nou.
- Bilingual guide - English or Spanish.
- Radio guide system.
Localização
F. C. Barcelona Stadium: Camp Nou Experience
Endereço
Carrer de Balmes, 5 08007 Barcelona
Atendimento ao Cliente

308 802 603
Precisa de ajuda? Entra em contacto connosco!