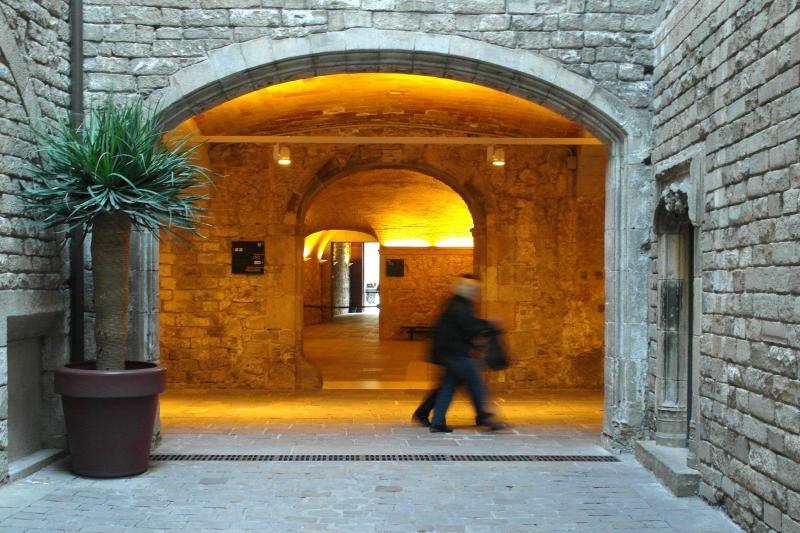 Early Picasso Museum and Gothic Tour
Este produto foi recém adicionado - já é possível reserva-lo e as informações estarão disponíveis em português em breve!
Go for a morning walk through the city of Barcelona and see all the stunning buildings in the Gothic quarter. This tour shows you the El Born quarter of the city and leads you the Picasso Museum. Here you get faster access to the museum and have time to admire the beautiful art by the famous artist!
Aceitam-se bilhetes no telemóvel
O que está incluído?
- Entrance and guided visit in the Picasso Museum.
- Guided walking tour of the Gothic quarter.
- Guided walking tour in the El Born quarter.
- An English or English-and-Spanish speaking guide.
- Radio guide system in groups of more than 5.
- Breakfast, if selected.
Localização
Early Picasso Museum and Gothic Tour
Endereço
La Rambla, 54 08002 Barcelona
Helpdesk em inglês

308 802 603
Precisa de ajuda? Entra em contacto connosco!